THE RESIDENTIAL DEVELOPERS CHOICE
The Compact units offer energy-efficient heating / cooling, hot water and ventilation for residential developments and retrofit projects.
The systems can cover the majority of your home's energy needs for heating and production of sanitary hot water by exploiting the energy in air extracted from the building otherwise lost through conventional MHRV. The systems provide a significant reduction in domestic energy costs and are therefore economical to operate. Seen in combination with their long lifespan, a system from the Compact range is an excellent investment with a competitive payback period.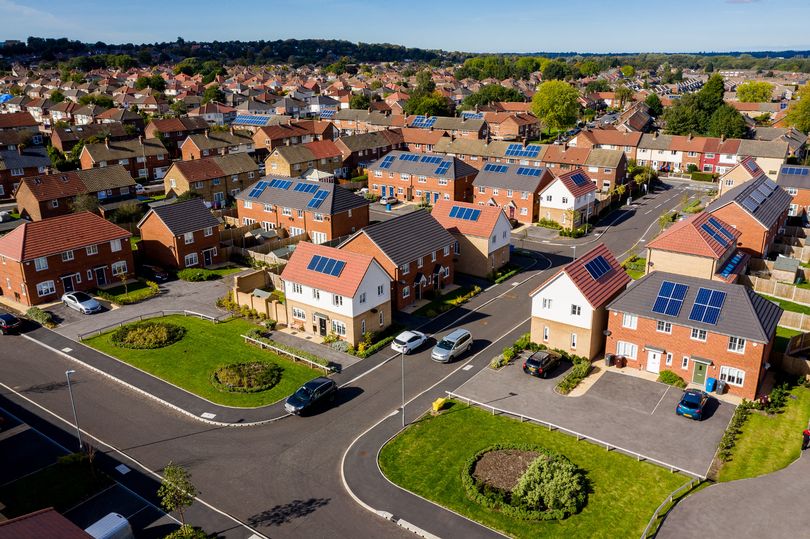 superior air quality and thermal comfort for all